Social-Ping – Need More Friends Buy Them!
Question to all "What is Social-Ping?" I am that far behind the times until today I have never heard of this platform, but I received an email from them!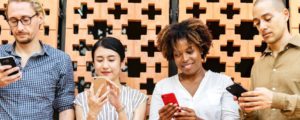 ---
So What Does Social-Ping Do?
Curious I open the email to find out why they are recommending Social Ping to me and why do I need this?
This is what screen opens: Increase Your Social Visibility (sure I would like to do this more social visibility means more traffic to my website)
But the next line is what made me feel like this was not going to be exactly what I was thinking: Buy Facebook Likes / Buy Twitter Followers / Buy Instagram Followers / YouTube Views!
With a nice big button stating:  GET STARTED NOW
Of course, you know I was going to hit the button right?
This Appears Next
Our Services!

Facebook
Starting at $2.49
ORDER NOW
Twitter
Starting at $8.99
ORDER NOW
Instagram
Starting at $7.99
ORDER NOW
YouTube
Starting at $4.39
ORDER NOW
Now you can actually buy likes and followers seriously are you kidding me?
Apparently, someone is selling them on the internet for those of you who do not have Facebook, Instagram, Twitter, or YouTube followers and friends.
---
What They Claim
We all know that Social Media is a way to gain traffic for our websites; but to actually purchase followers and likes, I find this just slightly far-fetched.
I am not saying that this would be impossible because I am sure it is very possible, but concerns arise to who are you going to receive the followers from and likes from?
What type of insurance is there once you purchase them if they are going to even be real people?
If they are real people then how do you know if they are interested in what you have to offer or are these just some bots that a computer geek invented to bank likes onto your Facebook pages, follow you on Instagram and Twitter, or give you a like/follow on YouTube Videos that you have worked very hard to create.
---
My Opinion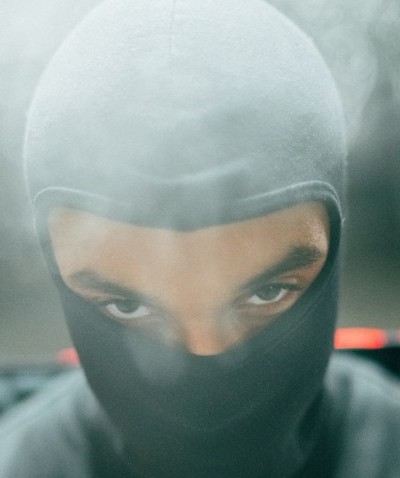 My opinion is this very well could be a very well disguised scam by a very intelligent computer geek. But then again everyone is entitled to their opinion.
In actual terms, I am not saying that it is a scam but it sure does make me think why should I have to pay for Facebook likes when I have plenty of friends already who share my information with their friends and that sure can add up to plenty of people placing likes on my business page.
What strikes me as unusual is that Google+ is not included in the package, they are gaining in popularity very quickly which is another reason I am doubting the validity of this site.
The package to purchase is not really expensive by any means but being one to never waste any cash just not feeling this is a worthwhile investment as a website owner.
---
Conclusion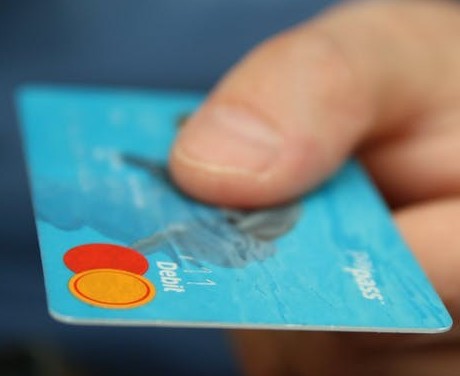 This has all the markings of a scam to me but for those of you, that feel you can purchase likes and followers have to it.
Like I stated earlier everyone is entitled to their own opinion and I have just given you all mine.  Another thing that bothered me was the fine print at the bottom of the site.
"We are not affiliated with Facebook, YouTube, Instagram, or Twitter. The Facebook logo, the Like button and thumb, the Instagram logo, the YouTube logo, the Twitter logo, and any other marks are all registered trademarks of their respective owners."
Do you not feel that Facebook, YouTube, Instagram, or Twitter would know if someone was selling likes or followers to people?  Just stating how I feel about all of this you can decide for yourself if this platform is justified selling these things.
Hearing your opinion on purchasing likes and followers is of great interest to me please let me know in the space provided below and if you have any questions, comments, or opinions I always answer usually within 24 hours.
Thank you for visiting today and please come back there will be more platforms and survey websites to learn about in the future, here at Work from Home – Legitimate Business Opportunities!
Best wishes,
Susan
My #1 Recommendation is FREE for you to check out and you do not need a credit card to get started it will teach you how to get traffic to your website with organic (free) methods.