Get Paid To Read Emails?
Inbox Dollars is a survey website that pays you for reading the emails they send you. The emails contain various offers from joining other survey sites to purchasing products or services online.  Real or a Scam you decide.
---
Emails per Day
Inbox Dollars sends anywhere from four to six or seven emails to your inbox daily; they give you anywhere from $.03 to $.05 to open and read the offer.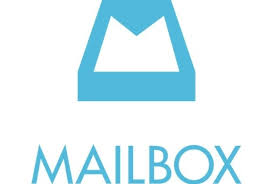 They also give each offer a value of which you can get paid for taking advantage of it ranging from $.50 and up to I have seen an offered payout of $42.00 for taking participation in the offer.
This also builds your cash you are earning through Inbox Dollars quicker. With the higher payout comes the fact you will be spending money for participation in the offer from the other company. Some of these can be very useful if they are what you are looking for so getting money back for going through Inbox Dollars gives you a very nice discount for joining.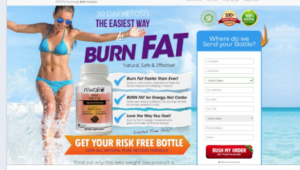 ---
How to Join
Inbox Dollars gives you $5.00 for signing up with them, and you are always sent many of the same email offers, but you still get money for opening and confirming you read them.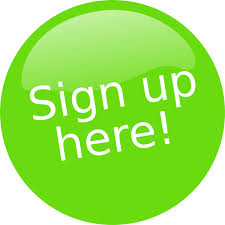 If you sign up for another survey website with the email they send you usual payment for these are about $1.00 to your account which is not bad for a few minutes work to enter your name and email information.
You can also be paid for referrals to Inbox Dollars at $5.00 per person; so if you know people that like clicking on emails to get paid and joining other survey websites this is not a bad payout.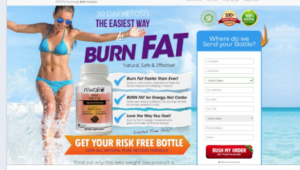 ---
Do They Pay
Inbox Dollars uses PayPal to pay you and they do have a payout threshold of $50.00; the only thing with this is only $25.00 can be from confirmed email readings and the other $25.00 must be from acceptance of offers they send you.
I have not reached the threshold just yet so I am not sure how long they take to pay once you request your payout.
Offers
Date
Offer Status
Earnings
InboxPays Registration Bonus
2018-06-26
$5.00
Cash Mail Credits
2018-09-22
$22.92
Spin Wheel
2018-06-30
$1.00
Opinion Outpost
2018-09-16
$1.00
Be an Influential Insider Today
2018-07-03
$1.00
Quick Side Income
2018-09-16
$1.00
Cashback Research
2018-06-30
$1.00
Disability Benefits
2018-06-28
$3.25
Free Health Insurance Quotes
2018-06-27
$1.25
Get Steals at Quibids
2018-07-14
$10.00
Quick Revenue Stream
2018-06-30
$15.00
Credit Protection Survey
2018-07-08
$5.00
Pizza Hut Questionnaire
2018-07-26
$0.85
Online Based Companies Looking For Home Workers
2018-08-05
$27.00
Protect Your Children
2018-07-02
$5.00
Opinions That Pay
2018-06-29
$0.75
Lucky Sweeps
2018-06-27
$1.00
e-Poll
2018-06-27
$1.00
Credit Manager
2018-06-29
$0.75
Chat and Earn
2018-07-16
$0.25
Auto Financing Solution
2018-07-14
$1.25
You don't have sufficient amount approved in your account to get paid.
Total Approved Balance: $32.67
Since being a member with Inbox Dollars I have managed in two months to stack up almost $33.00 in just confirming that I have read the emails; not breaking the bank here but for a couple of minutes daily not too shabby either.
One problem that I encountered was if I had joined a survey site in the past even if I canceled out; you cannot get credit for rejoining them with Inbox Dollars.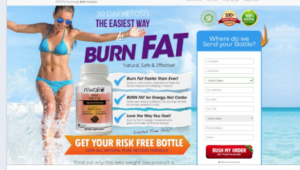 ---
Recommendations
Would I recommend Inbox Dollars for people who want to make a few extra dollars during the year? Yes, but remember you have to make at least $25.00 from taking advantage of the offers they give you.
Can you make a substantial income with Inbox Dollars? Sorry but no you cannot; although they pay nicely for reading email offers it is not enough to pay the bills.
This is a great site for making a few extra bucks during the year possibly for Christmas expenditures by letting all the monies you accrue go until right before the holidays.
My plans for making a few extra dollars is just that with this paid to read website!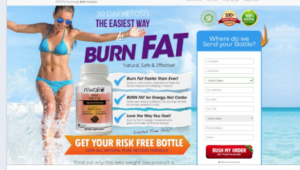 ---
Conclusion
Inbox Dollars is not a scam and you can make some extra cash with them, but you need way more if you are looking for a way to make money online.
Survey sites are alright for those who have nothing else to do because they are very time consuming and this one is a good one to belong to and pays, however, it is not going to pay any bills or put food on the table
Looking for a way to make a passive income for years to come?  Then you need to accept my invitation to join me for FREE where there is in depth training provided for you to actually set up and run your own online business.

You do not need a Credit Card to Sign Up with this FREE Starter Membership you will get all the tools and training you need to set up a website, along with hosting, and Live Chat for 7-Days.
This is a serious invitation for 20 Free Lessons, 2 Free Websites, Free Hosting, and 7-Days of Live Chat all for FREE and all you need to do is hit the Click Here above!
There is nothing better than receiving comments, suggestions, and questions from my readers please leave any you have in the space provided below.
Thank you for visiting please come back soon for more reviews of products and services offered online are they worth your time or money?  My Reviews will reveal all 🙂
Best wishes and to your success,
Susan